Story Behind Car Sumu
The website was planned a long ago in 2012 when the Editor in Chief, Clarence J. Harmon, asked his friend to recommend a set of car speakers with good bass. As expected, the friend didn't know much about this and couldn't recommend a good one.
So, he thought of an easily accessible info bank that anyone can use without paying a dime for it. After almost a decade, he started the Car Sumu to reach his goal of giving authentic information that does not cost a penny.
Who We Are?
Started by Clarence, Car Sumu is now a family of 6 writers, 3 automotive product experts, a creative graphic designer, and some part-time research assistants.
Our Editorial Leads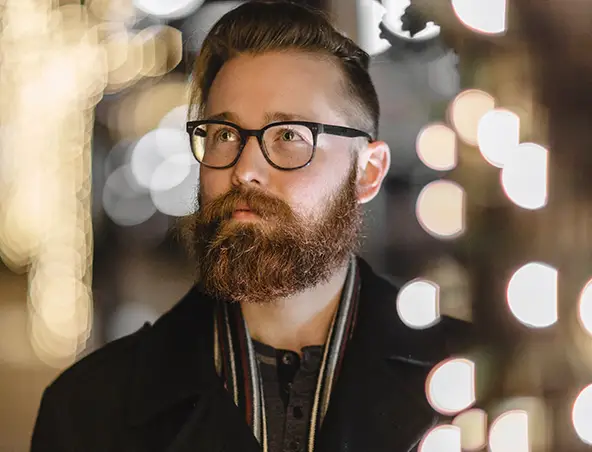 Clarence loves to help people with technical stuff. He has been in different industries in his early days before he started full-time job as an Industrial Designer. His job was to make automobile designs as user friendly as possible without compromising the performance and structural integrity. Now, he is working full time in Car Sumu to help people by answering specific answers to questions that are not available on the internet.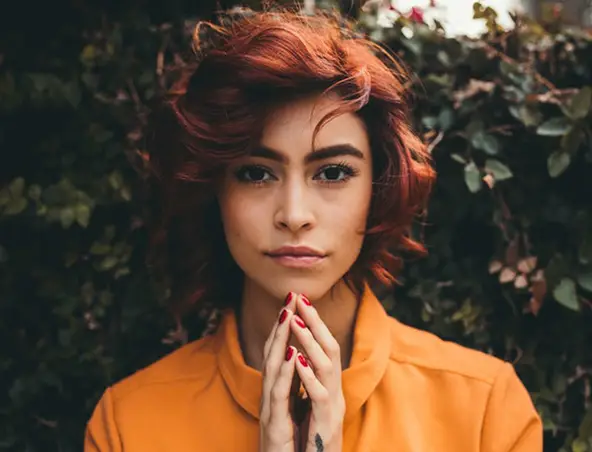 Alina has owned more than a dozen cars and trucks in his small career. Because of her enthusiasm for different modifications, she became an expert in trying and finding quality products faster than anyone else in the team. With this quality in mind, she has been appointed as the Lead Product Expert of Car Sumu.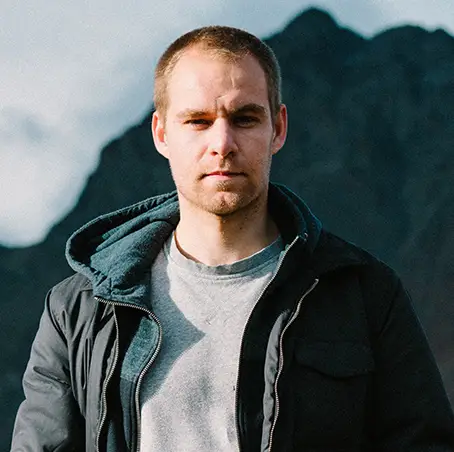 Max was a lead technician until recently where he was guiding his colleagues in doing tricky repairs, modifications, and upgrade. After retirement, he started writing in Car Sumu to solve your car puzzles. He is now working as the Lead Writer in Car Sumu.
What We Do?
We answer specific questions that a car owner asks. To answer those questions, we cover from silly questions to the most technical ones. However, we avoid highly technical questions deliberately because of the limitations of our illustrations. We are planning to start making videos on technical queries that require visual illustration.
Our Mission
We have built this website to help people find answers to their automotive related queries in one place. We are working round the clock to make this website a great info bank for you where you can find answers to any question.
Work With Us
Build your career online writing on a topic that you love the most. Join our team of friendly writers, programmers, research analysts, creative designers and be a part of the change we are up to.
Written with Love by:
Lew Eliakim,
Writer, CarSumu.Com